I visited Italy in August of 2003, stopping in Rome (Roma: Hotel Piranesi), Florence (Firenze: Hotel Regency), Pisa (day trip), and Venice (Venezia: Londra Palace Hotel).
With my daughter Carleigh, I also visited Rome (Roma: Hotel Regency) Italy in March of 2005.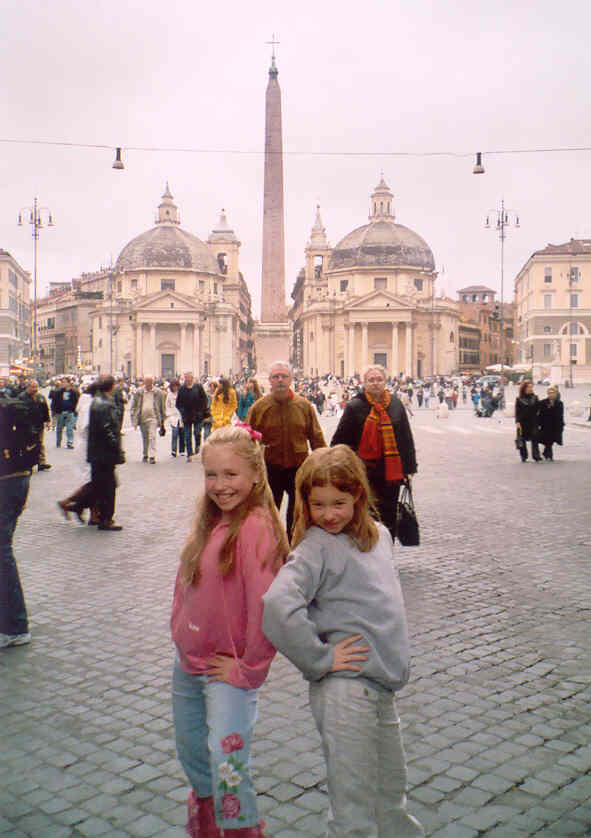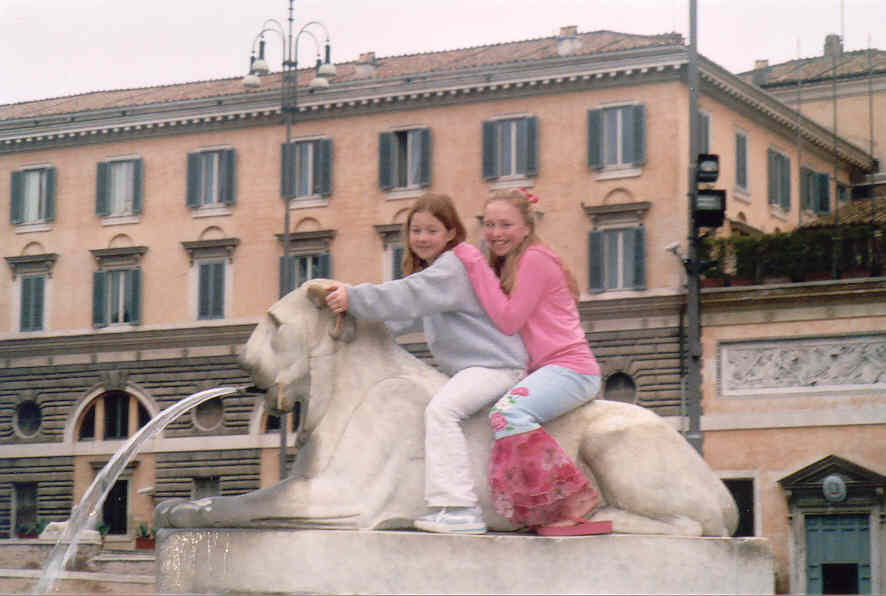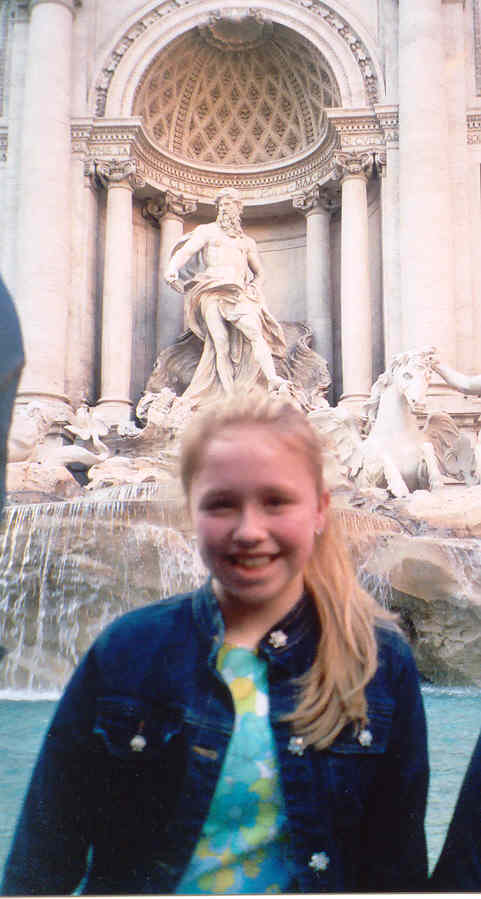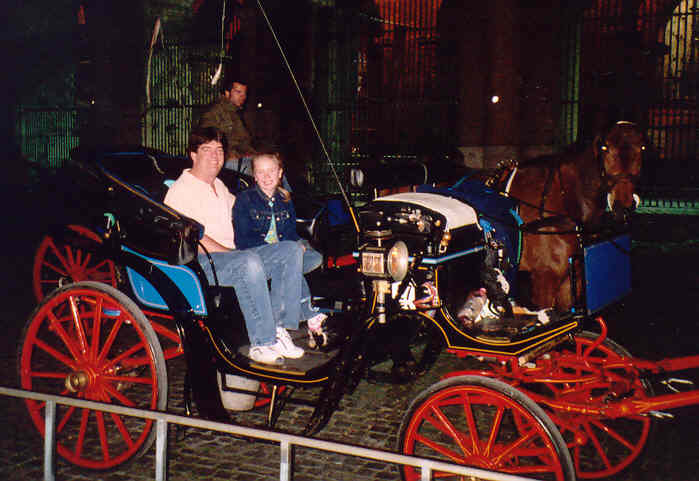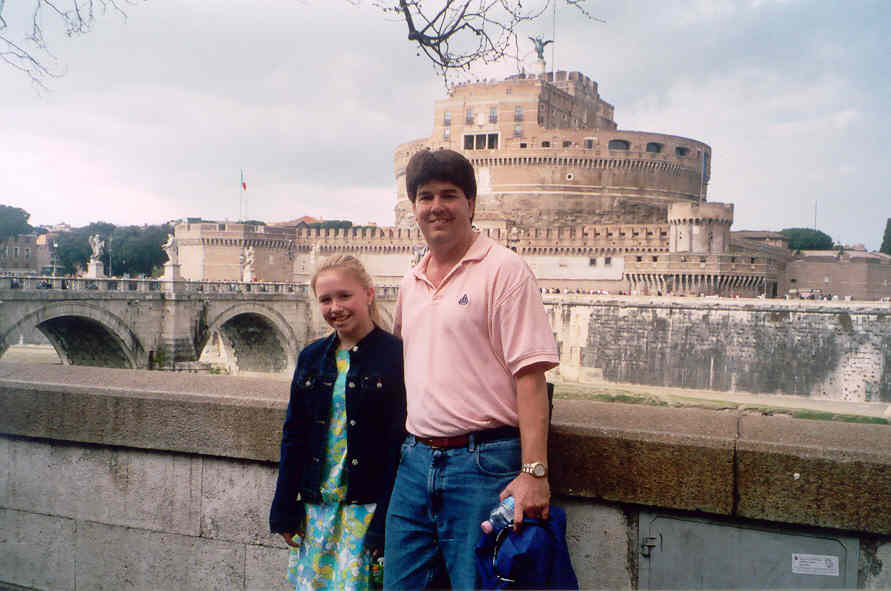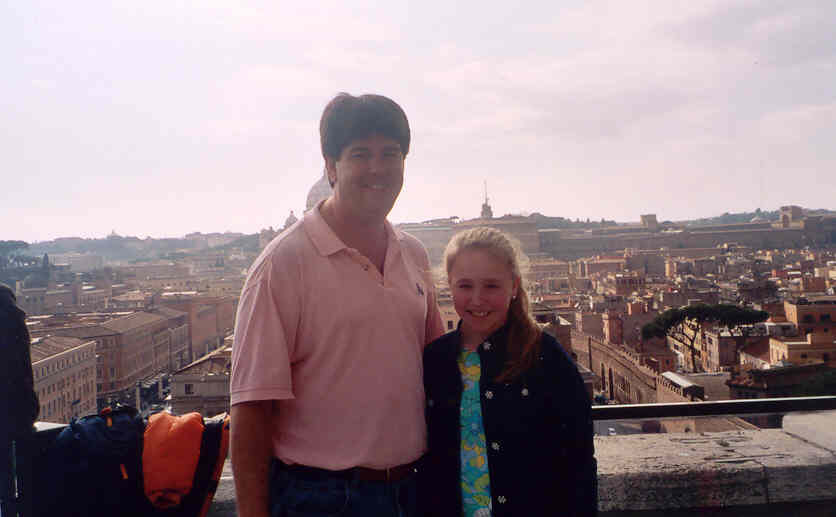 In May of 2017, my girlfriend Tracy and I spent ten days in Italy.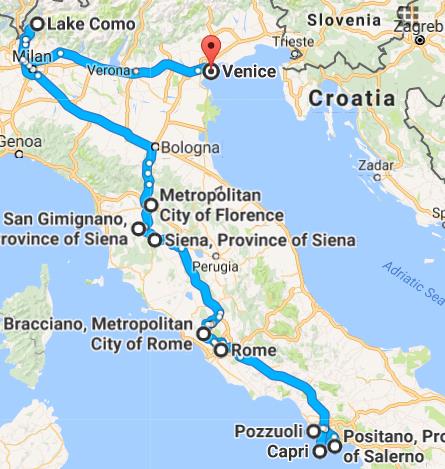 We visited the Amalfi Coast and stayed in Positano at Le Sirenuse. In Positano, we ate very nice dinners at Il Ritrovo and at our hotel.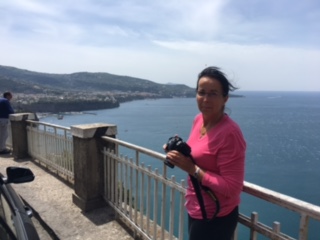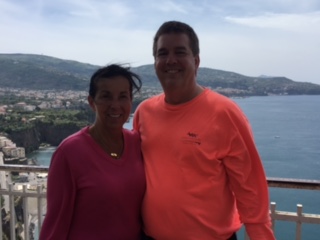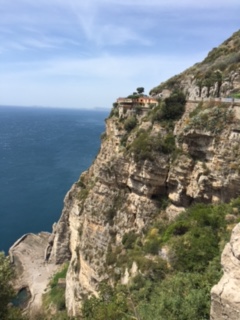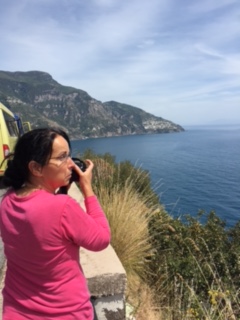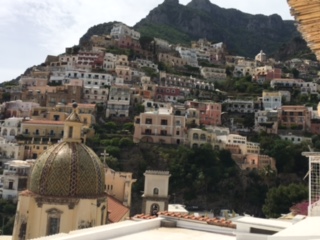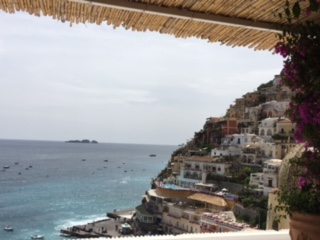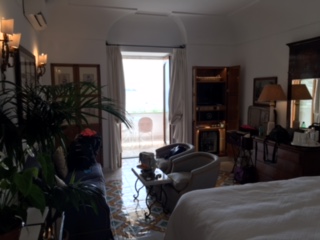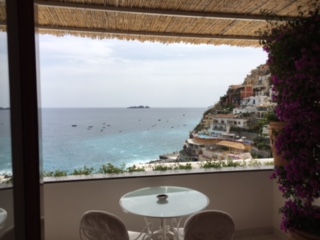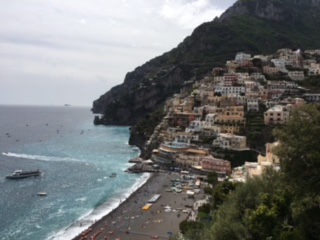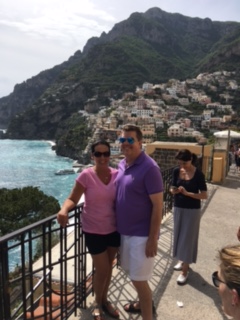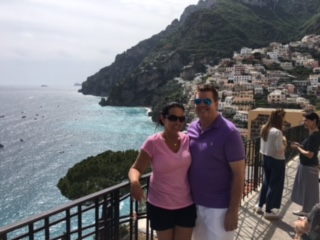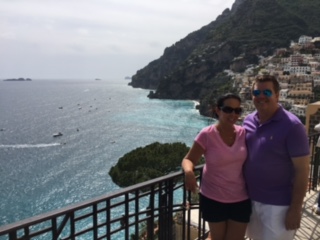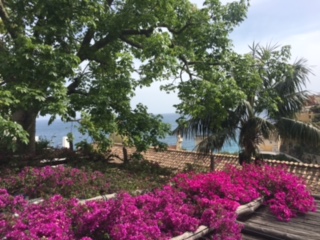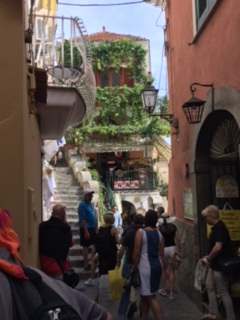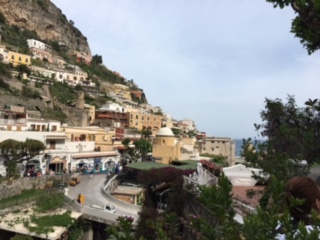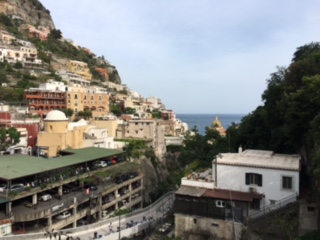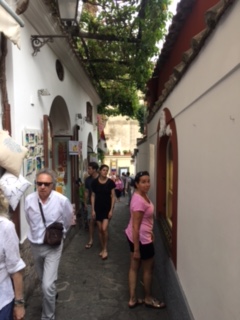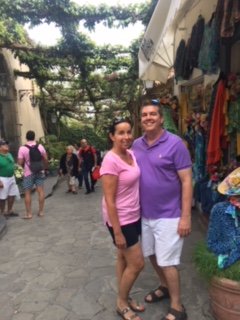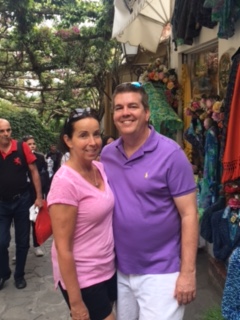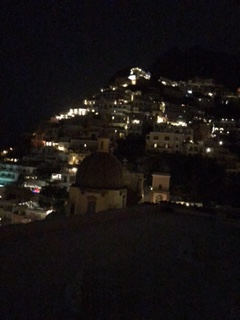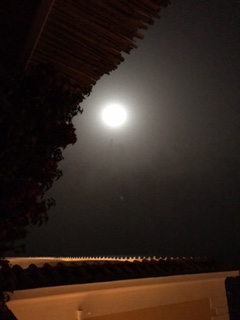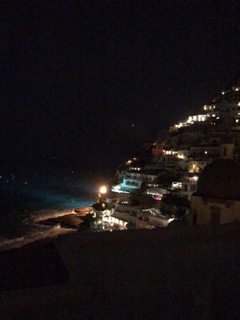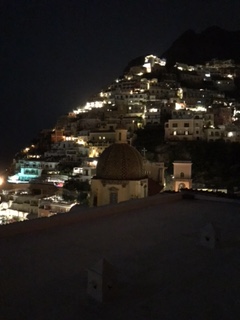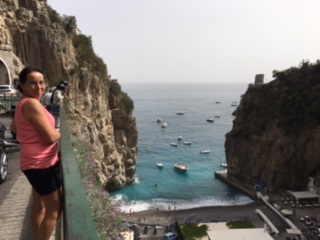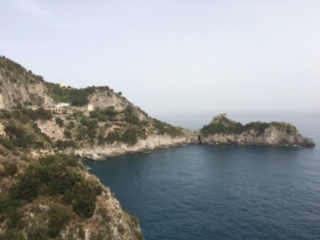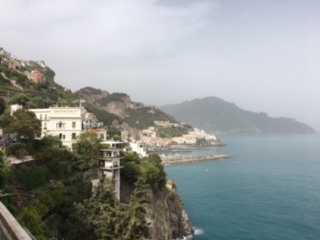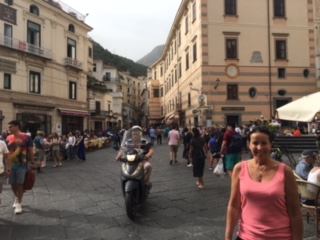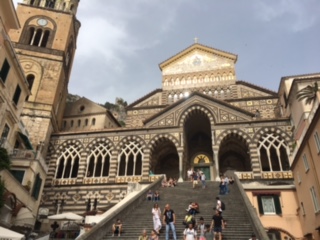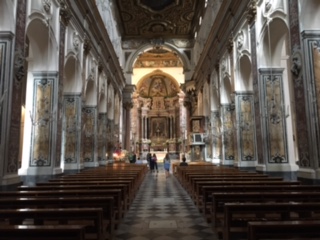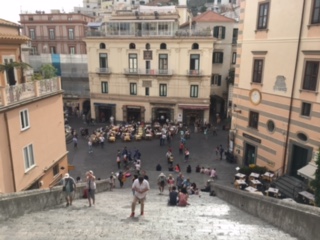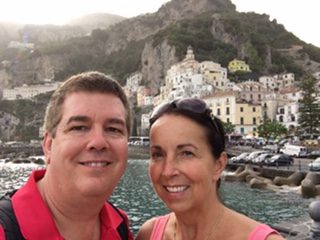 While in the area, we took the ferry from Sorrento to Marina Grande on the Island of Capri. From Capri, we took a boat tour around the island. We then took the funicular (incline rail) to the Piazzetta (little theater of the world) for shopping, lunch, and the views.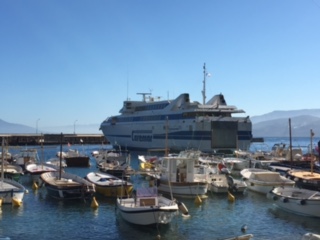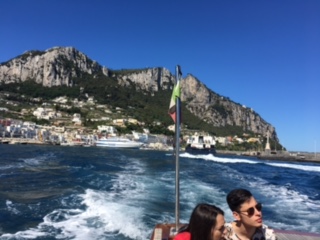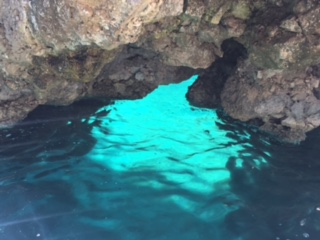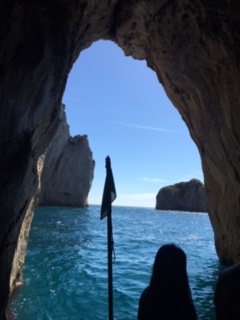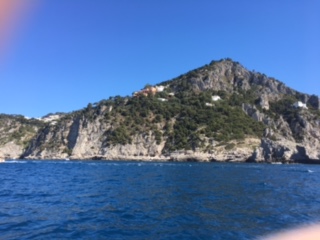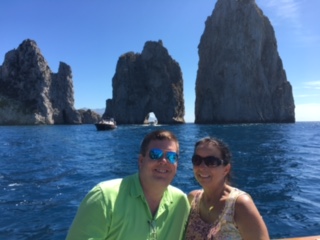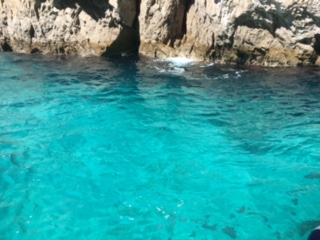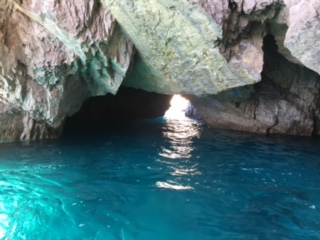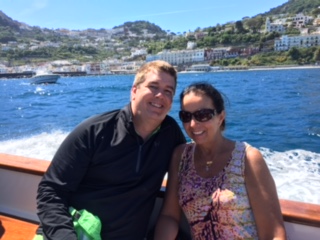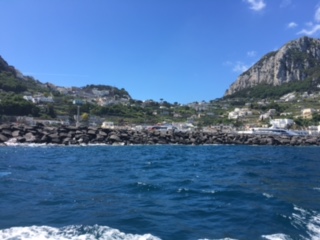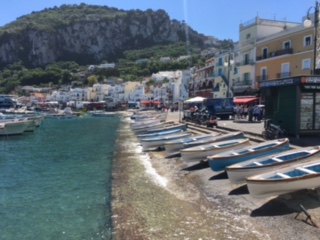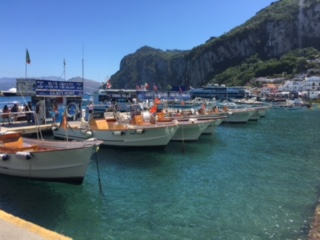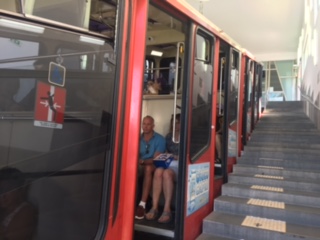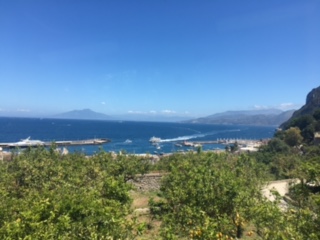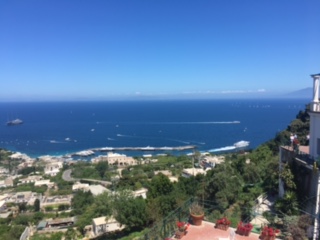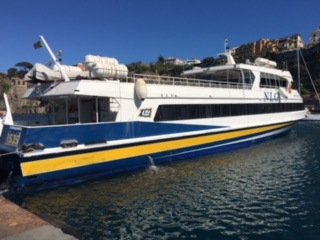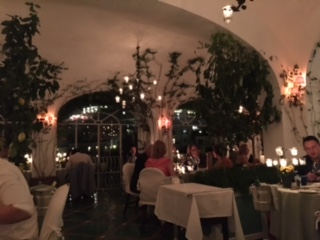 We then drove to Pozzuoli and visited the Flavian Amphitheater.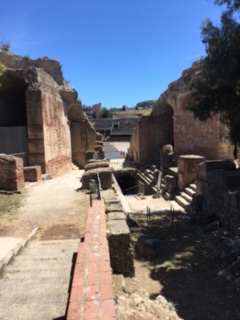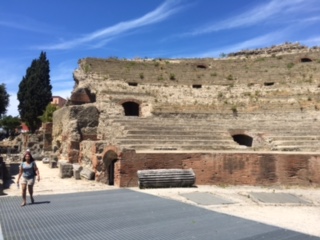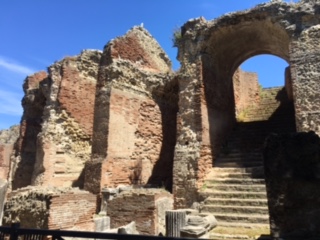 We continued on to Rome where we stayed at Grand Hotel De La Minerve (by the Pantheon). On our first evening in Rome, we visited the Temple of Hadrian, Trevi Fountain, the Spanish Steps, Piazza del Popolo (People's Square), Piazza Navona, and the Pantheon.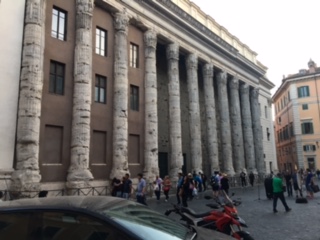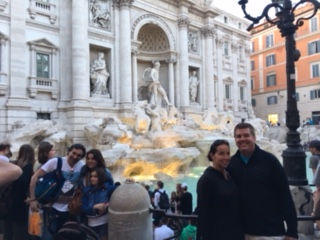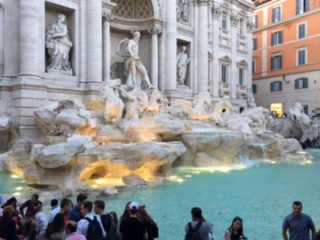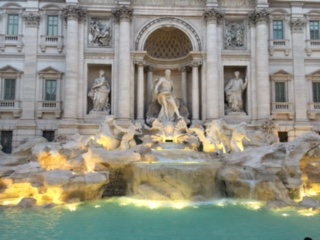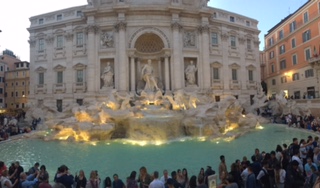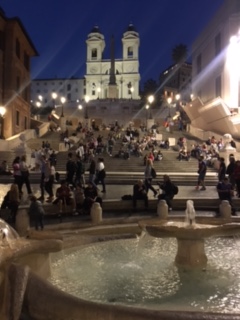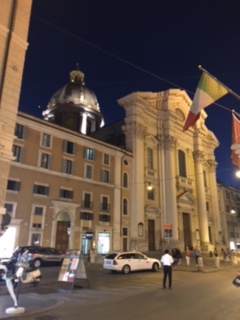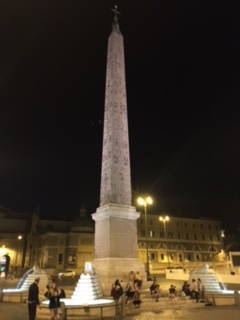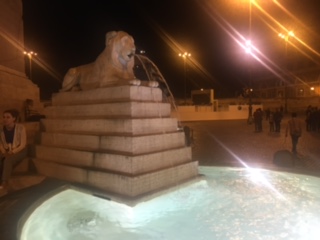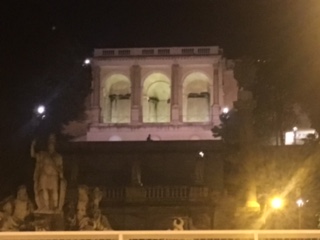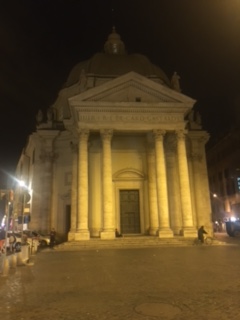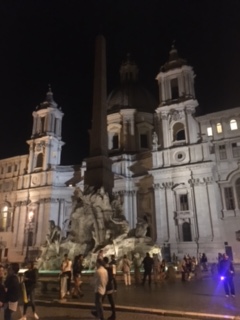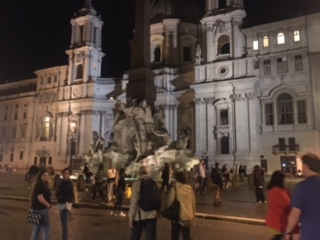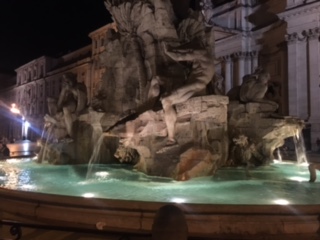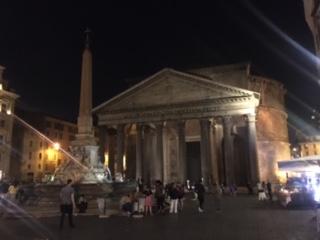 The next day, we visited the Colosseum, the Arch of Constantine, Palatine Hill, and the Roman Forum.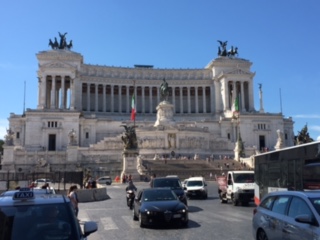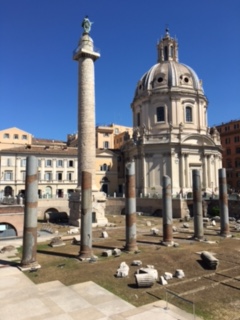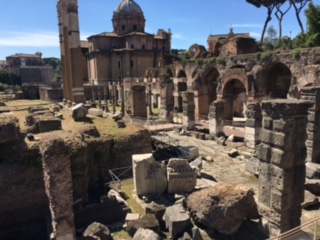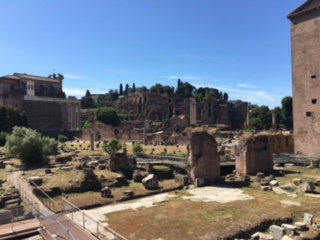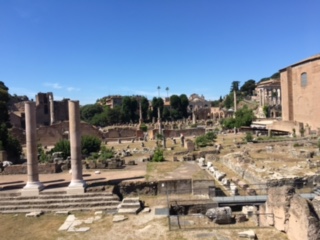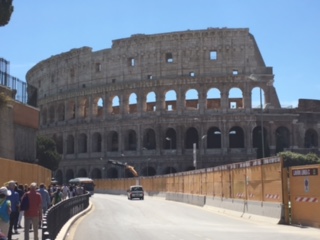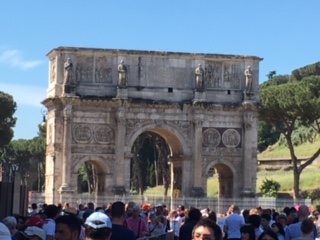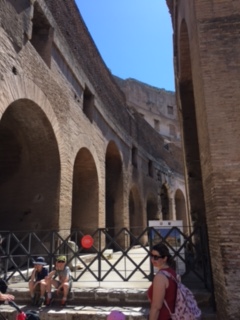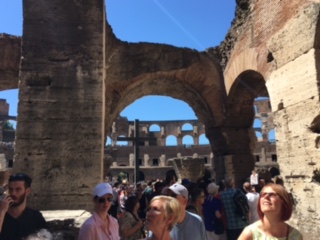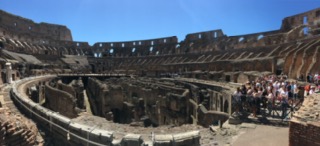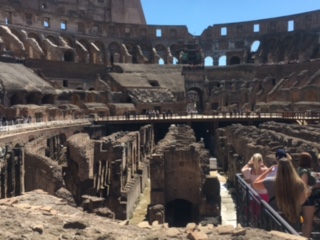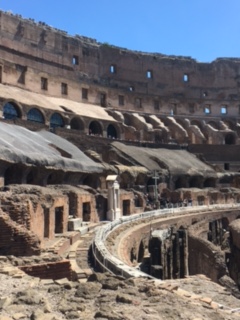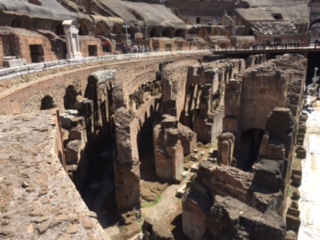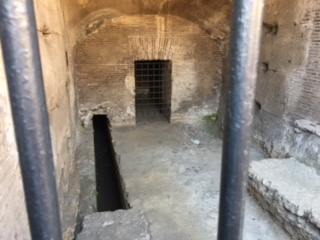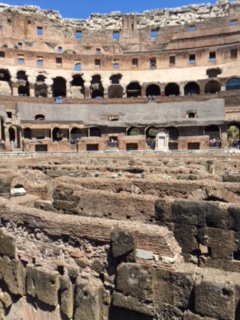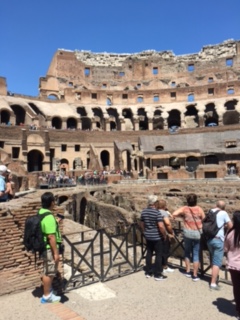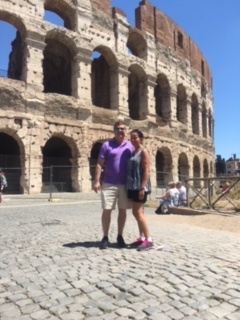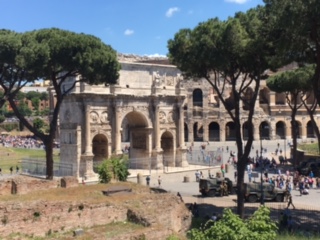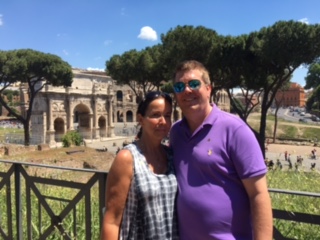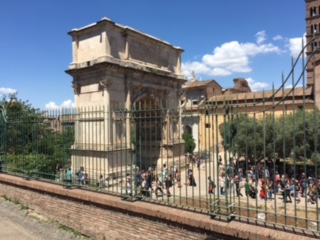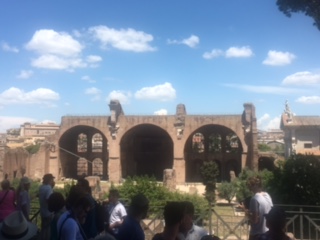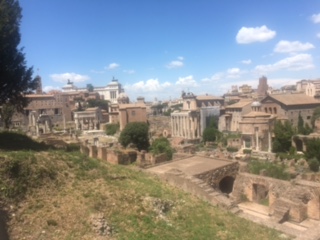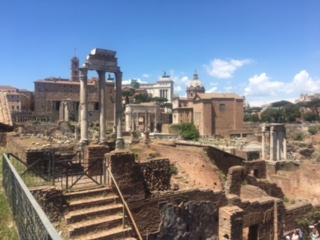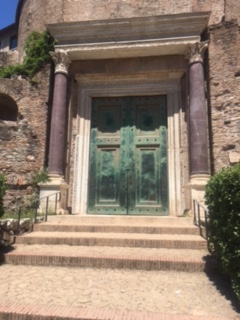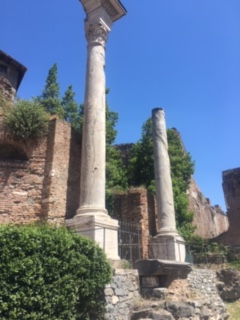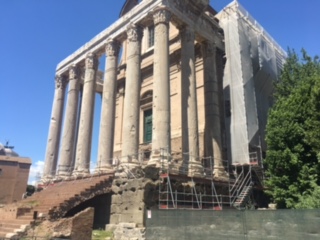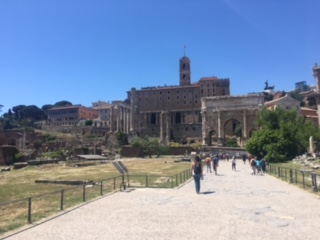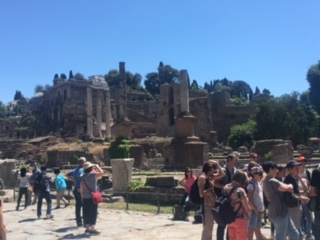 Later in the day, we also visited Vatican City (Holy See). [Pictures at this link.]
After visiting Vatican City, we had dinner at Piazza Navona.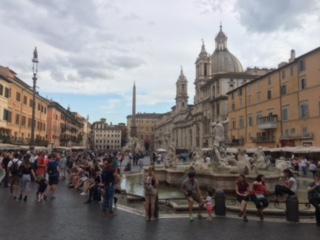 We then drove to Bracciano where we visited Castello Orsini-Odescalchi (15th century castle which has hosted princes, popes, and kings. Tom Cruise and Katie Holmes got married here in 2006.)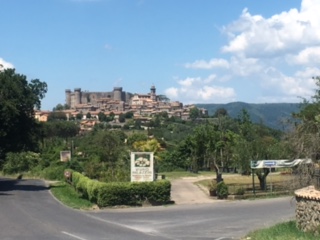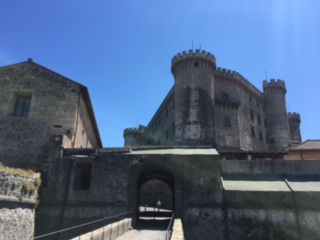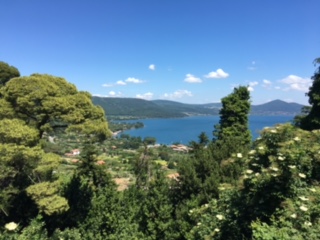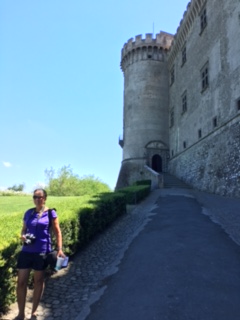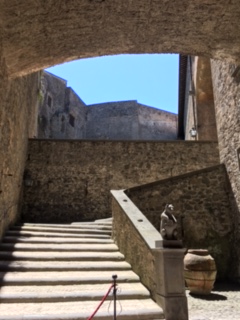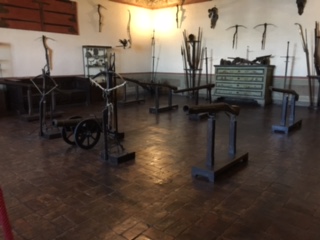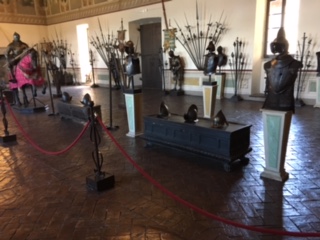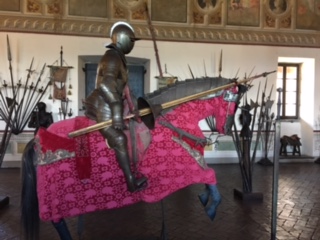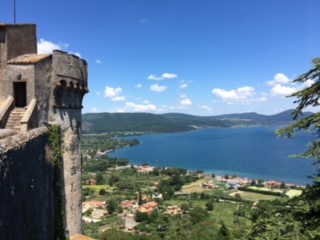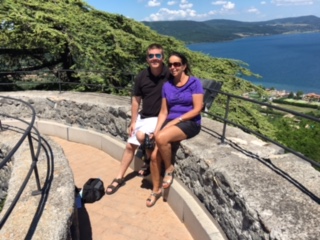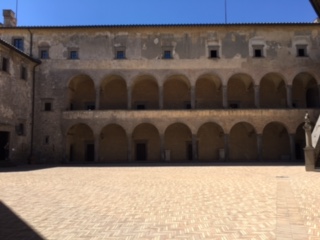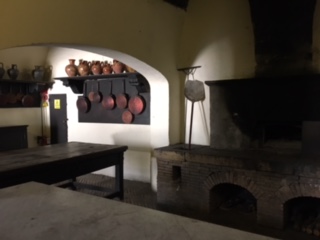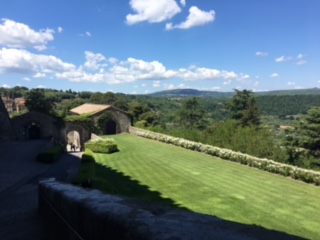 We then drove to San Gimignano (a Tuscan town).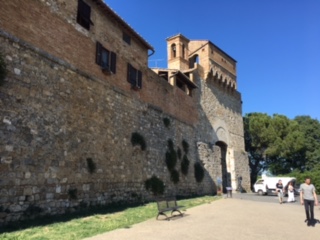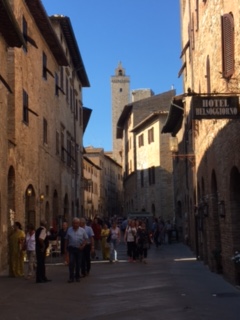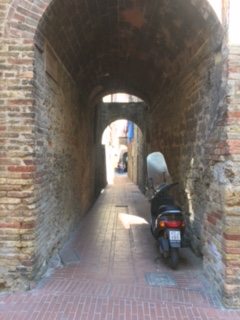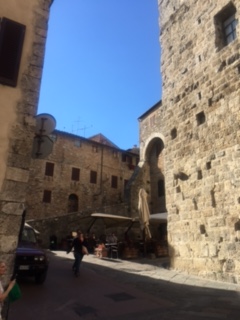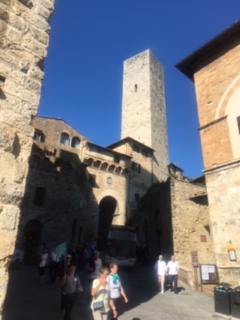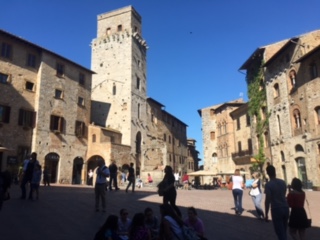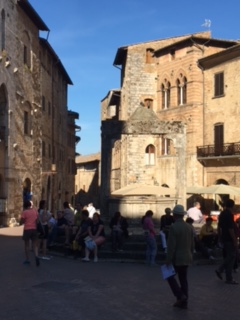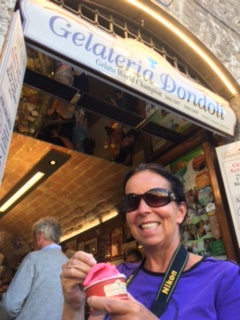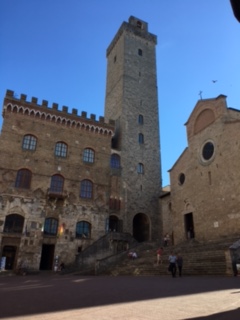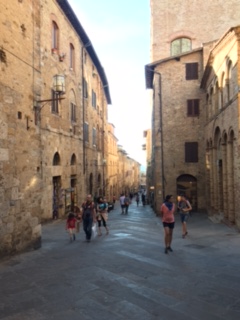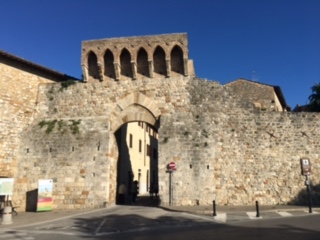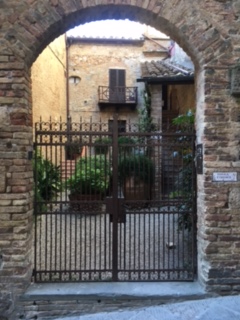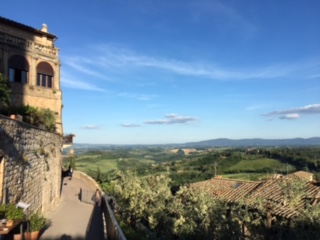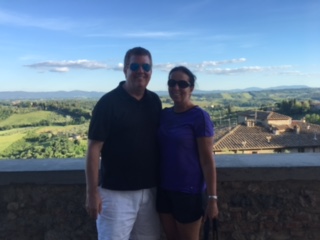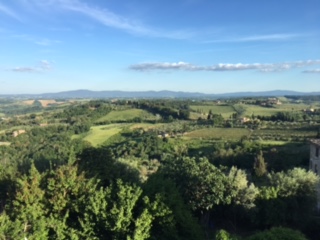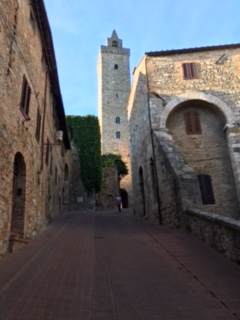 We continued our drive to Florence where we stayed at Villa La Vedetta near Michelangelo Plaza.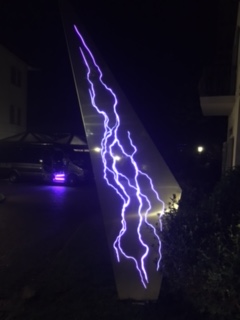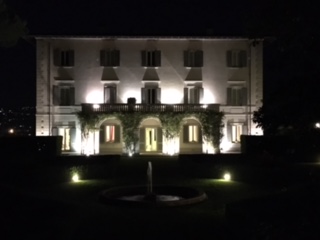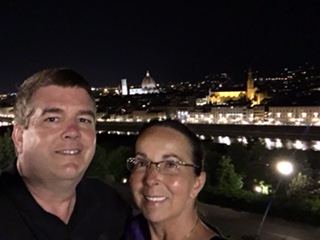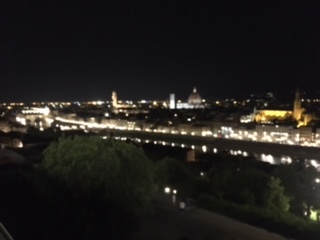 In Florence, we were able to see Ponte Vecchio (the old bridge), St. Maria Del Fiore (aka the Duomo / Cathedral) with Brunelleschi's Dome (the largest brick dome ever constructed), Palazzo del Bargello (Palace of the People; a former barracks and prison, now an art museum), and Palazzo Vecchio (town hall).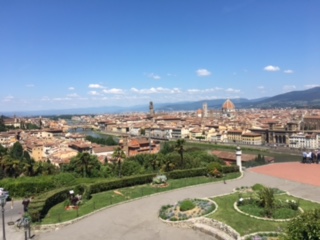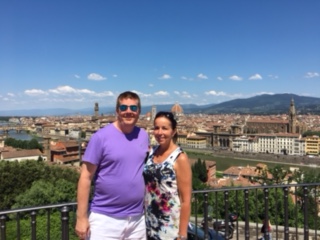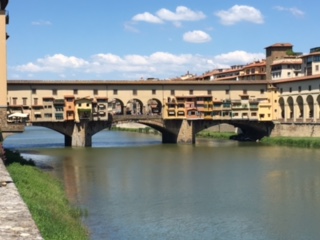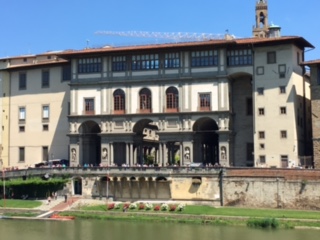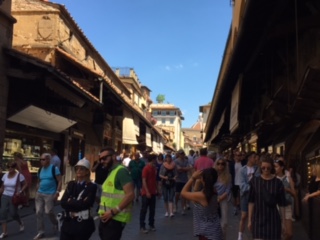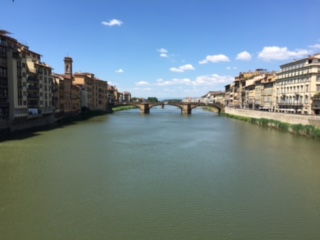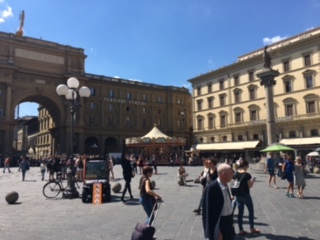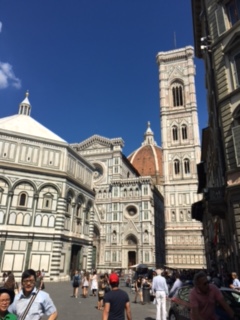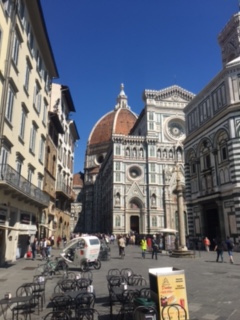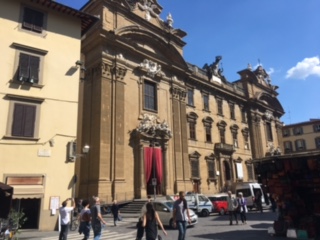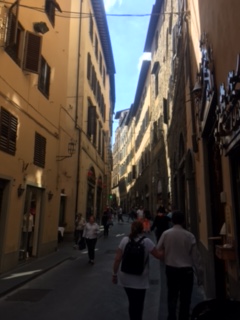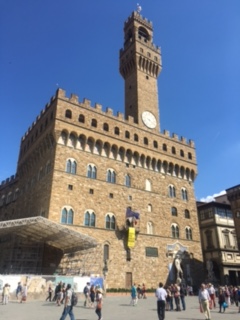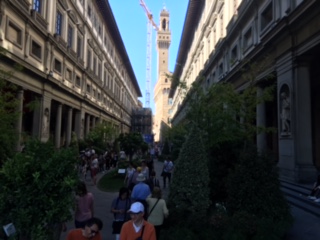 On our last evening in Florence, we had dinner at Laloggia overlooking Michelangelo Plaza.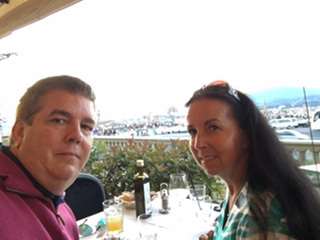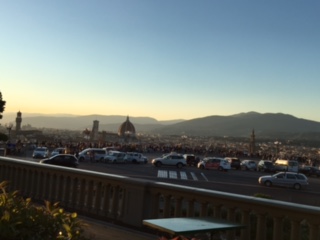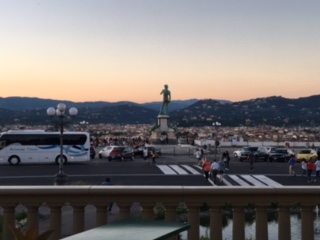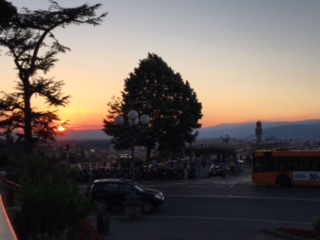 We then drove to Varenna, where we stayed on Lake Como at Hotel Royal Victoria (Queen Victoria stayed here in 1838).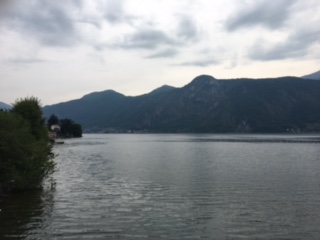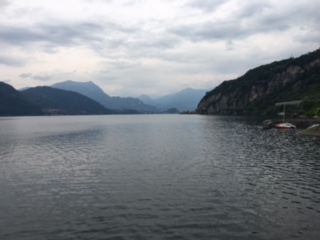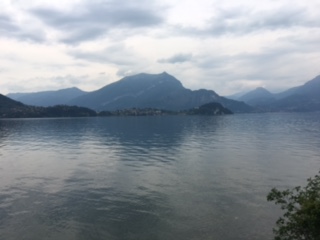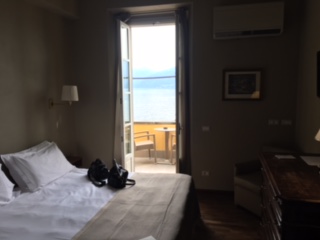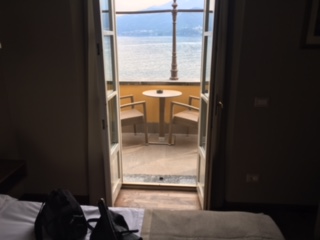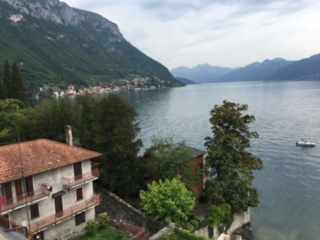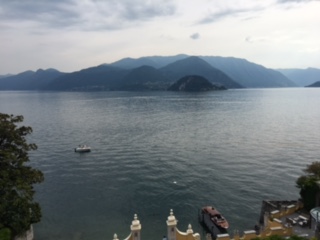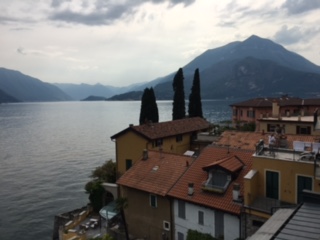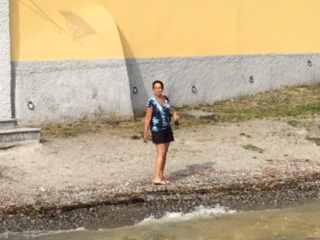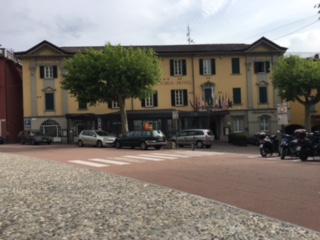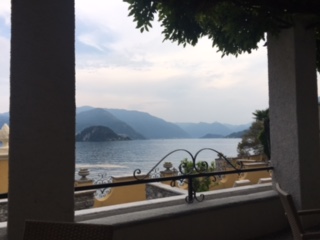 We took the ferry between Varenna, Menaggio, and Bellagio.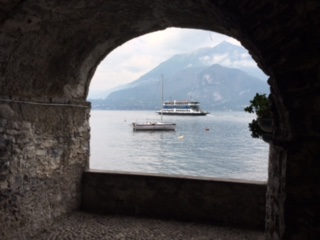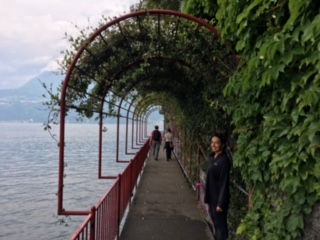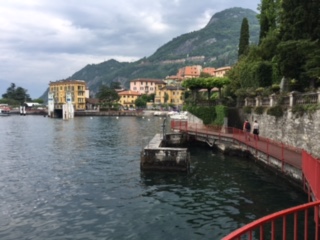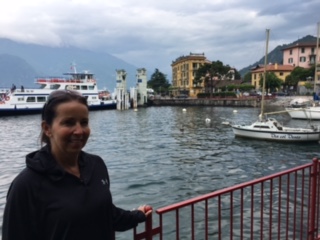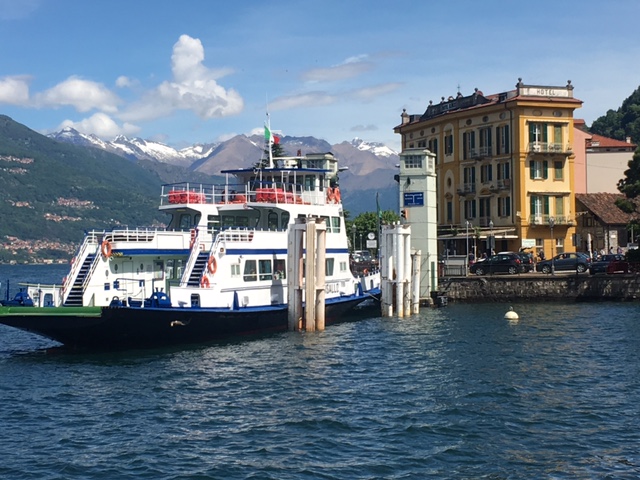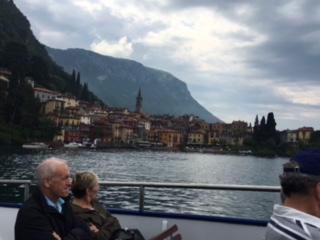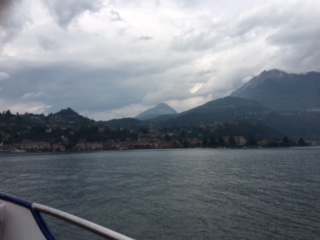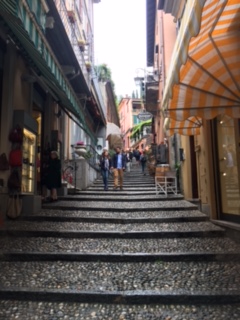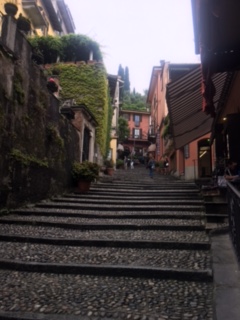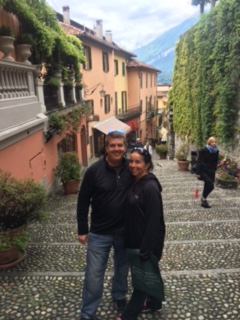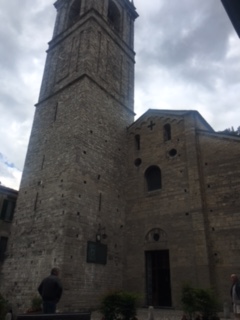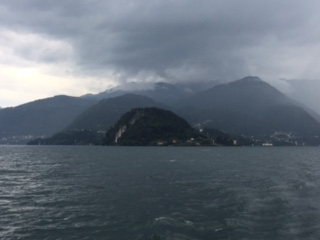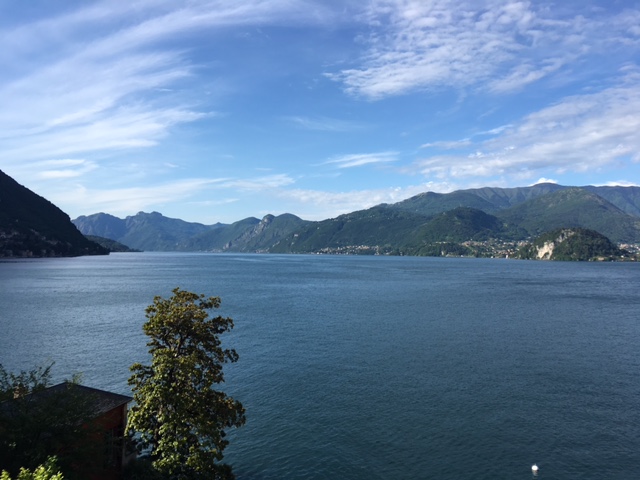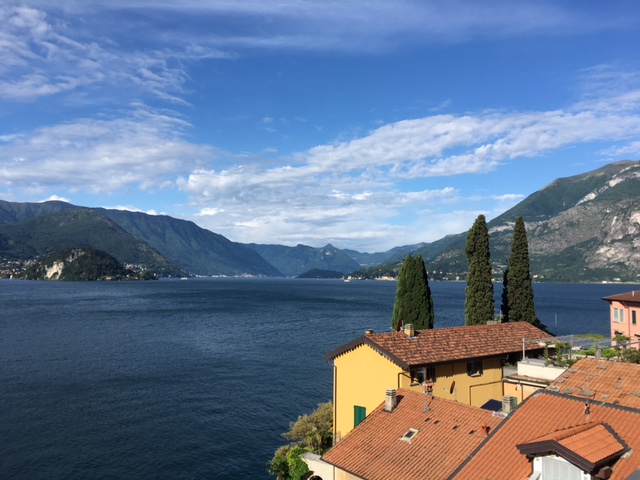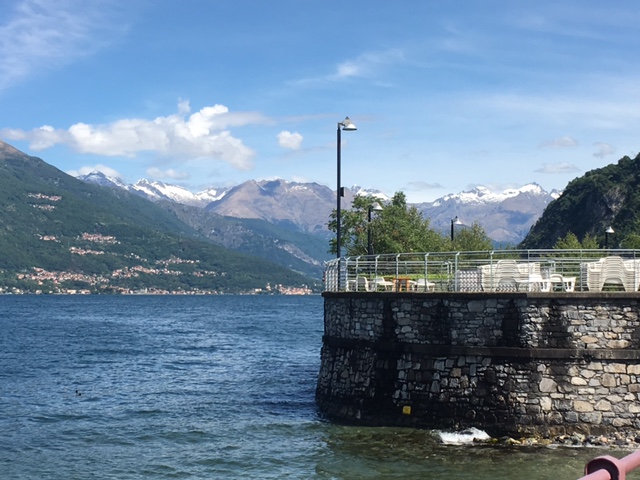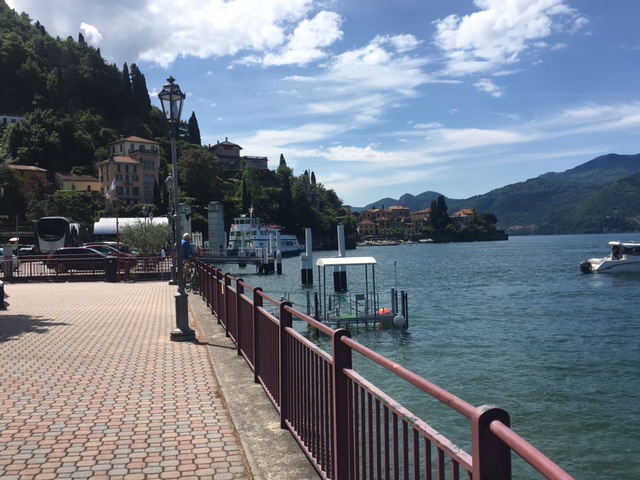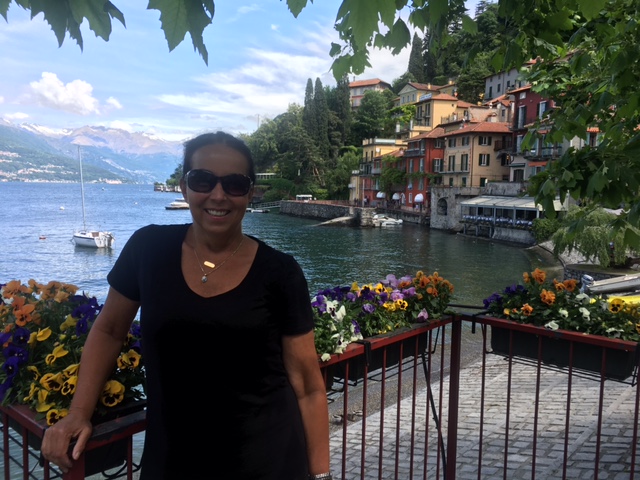 We then drove to Venice. We visited the Grande Canal, the Rialto Bridge, and St. Mark's Square.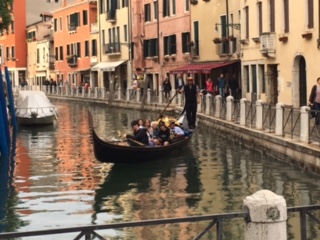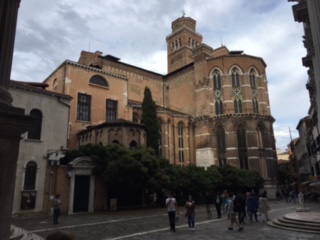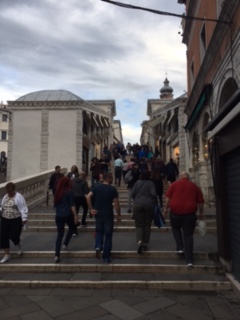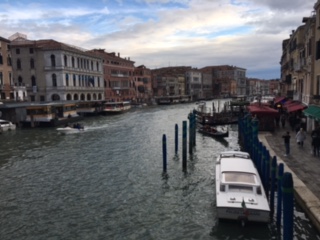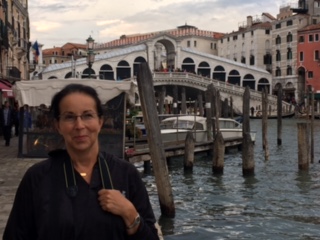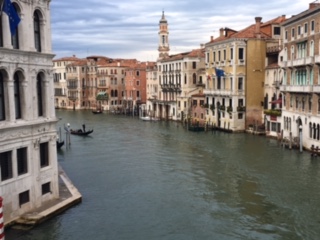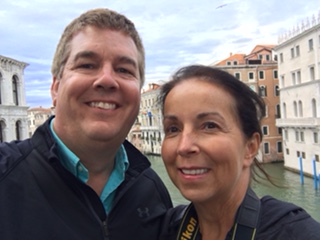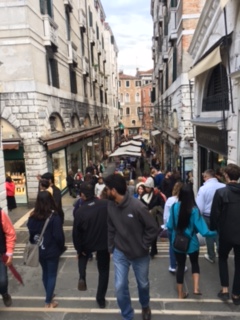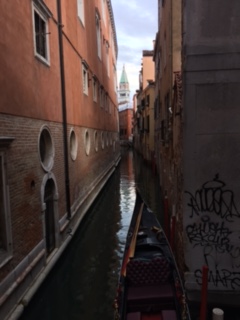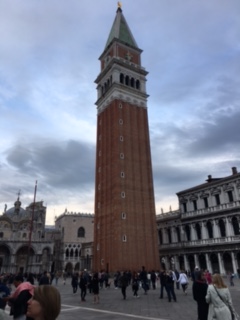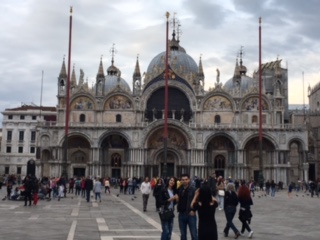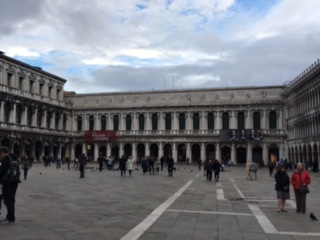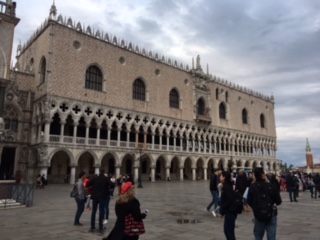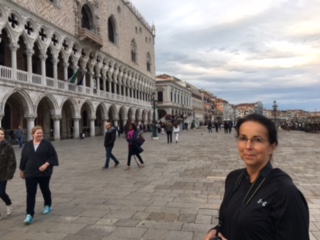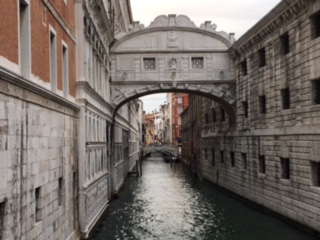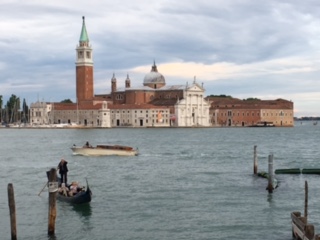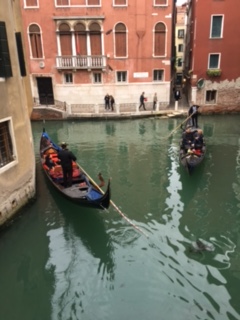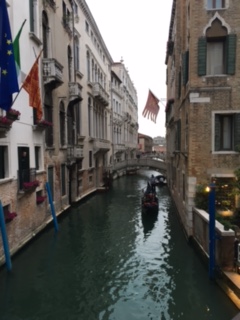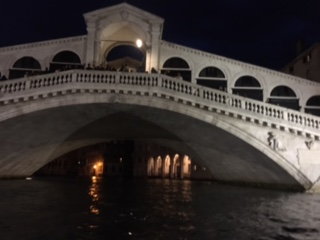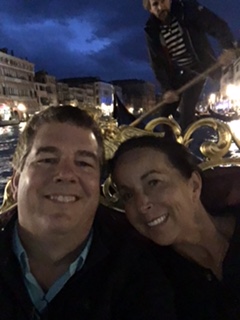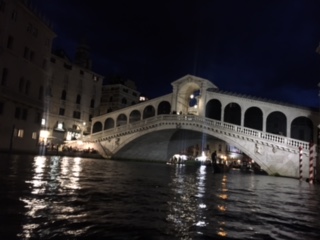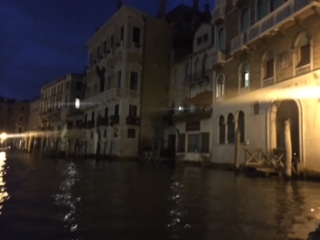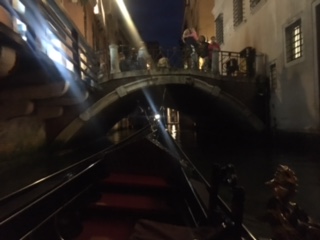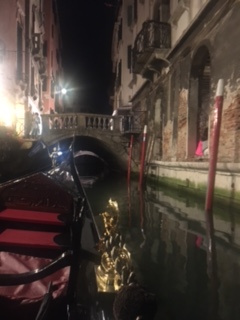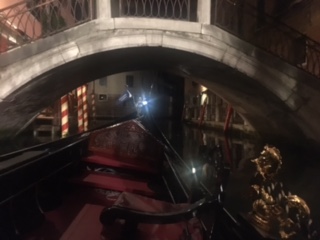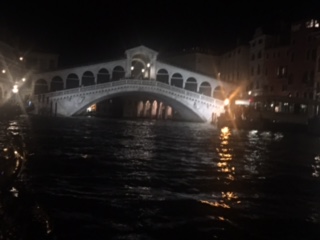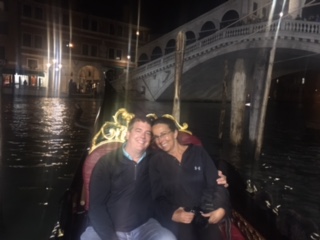 After dinner and an evening in the Venice area, we returned home.