The Holy See
I visited The Holy See (Vatican City) in August of 2003.
I visited again, with my daughter Carleigh, on Easter (and the following day) in March of 2005 where we saw Pope John Paul II wave to the crowd.
In May of 2017, my girlfriend Tracy and I visited Vatican City including the museums, Sistine Chapel, and St. Peter's Basilica.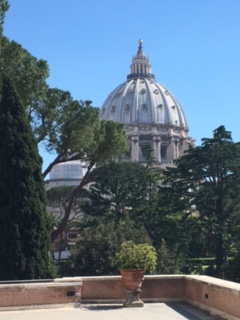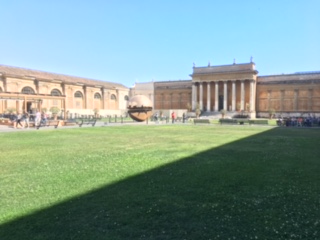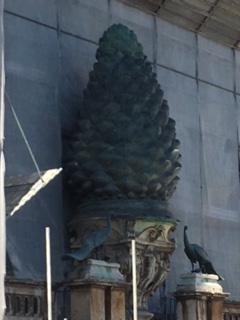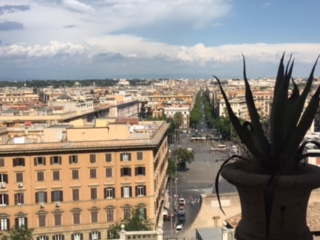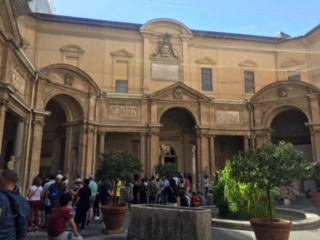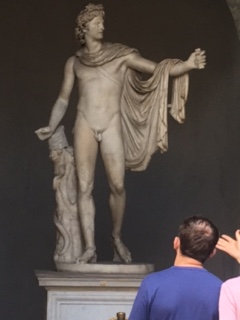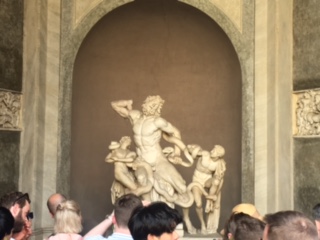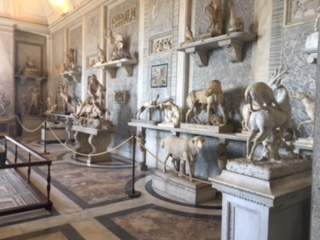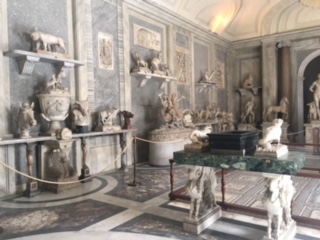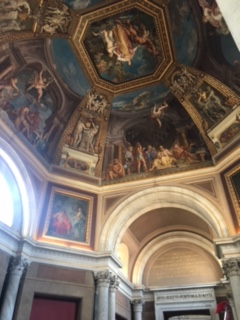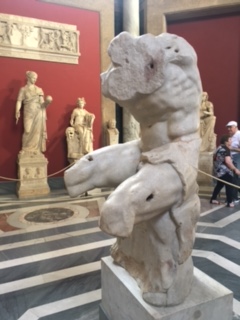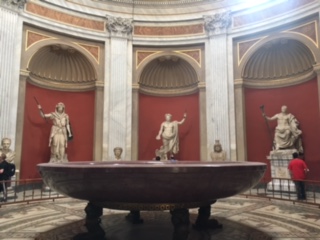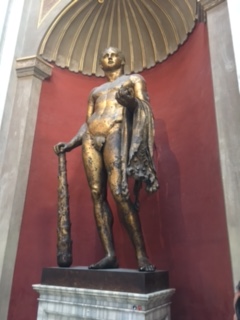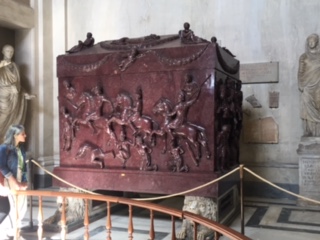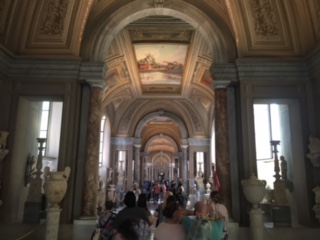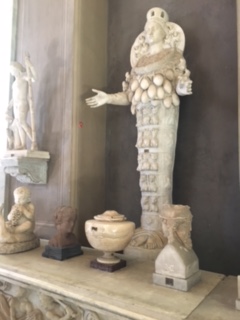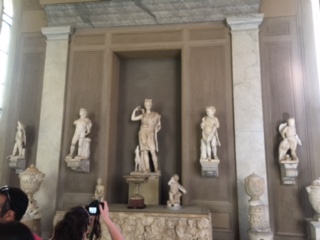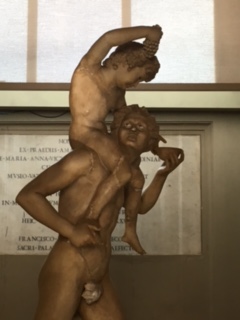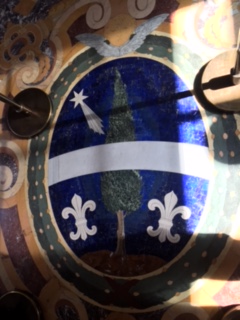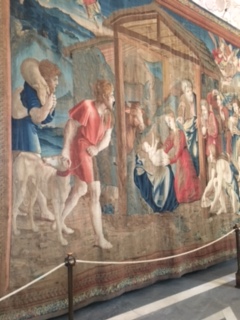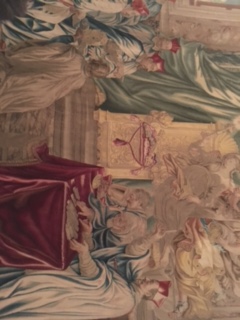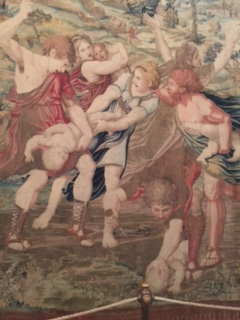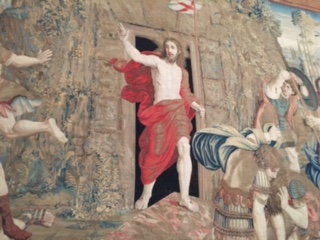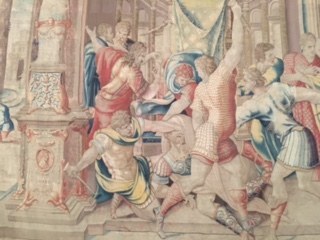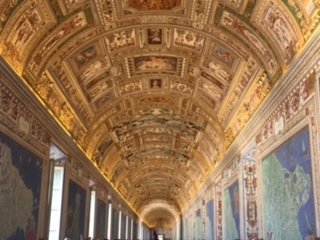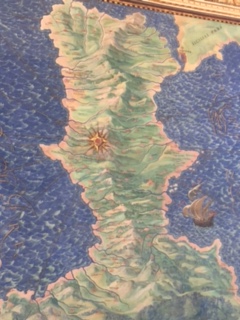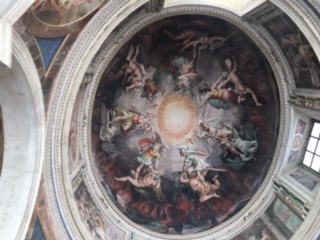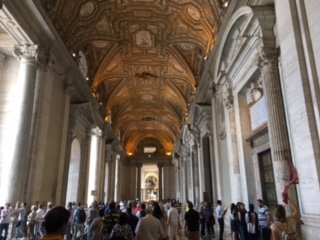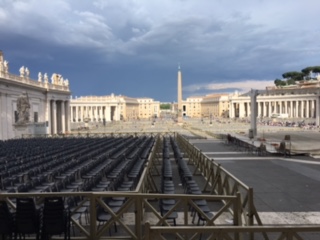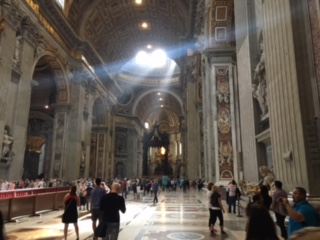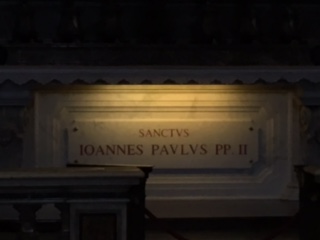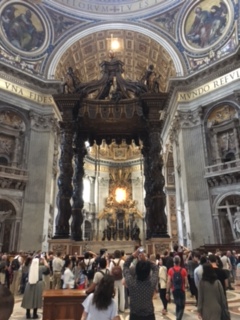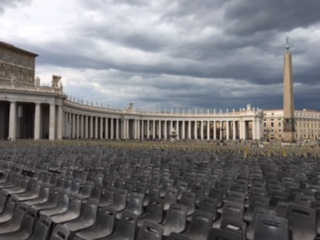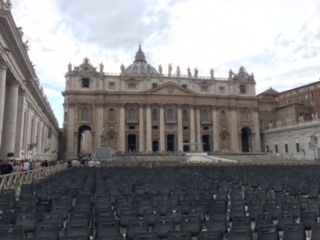 After visiting Vatican City, we returned to our visit in Italy.