Antigua and Barbuda
In February of 2017, my girlfriend Tracy and I spent a week in the Caribbean. We stayed at Sandals Grande Antigua Resort in St. John's, Antigua.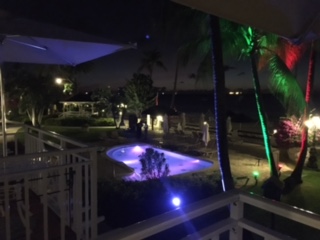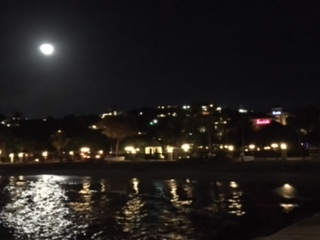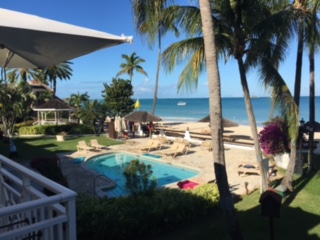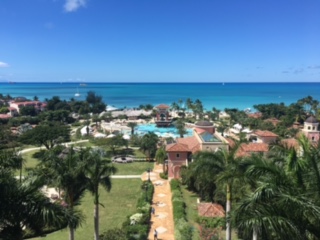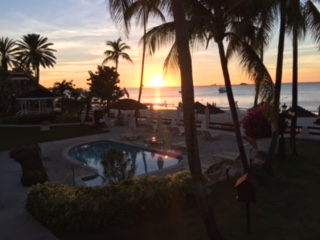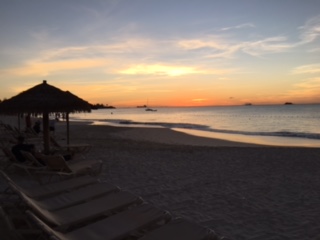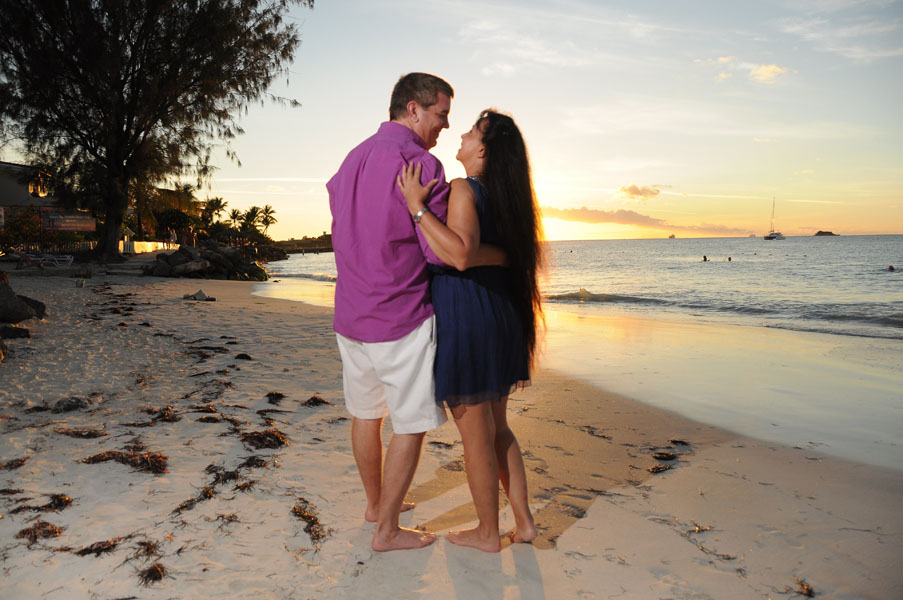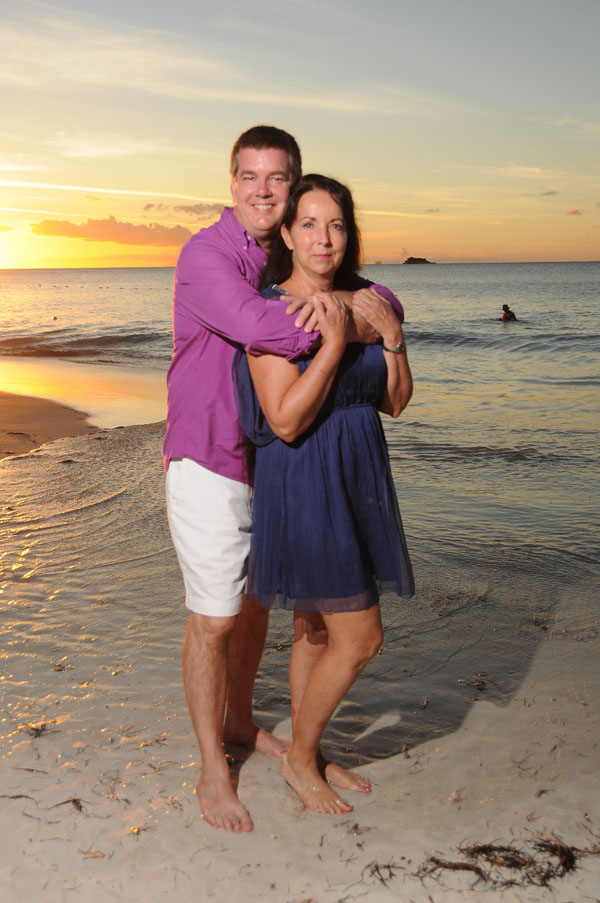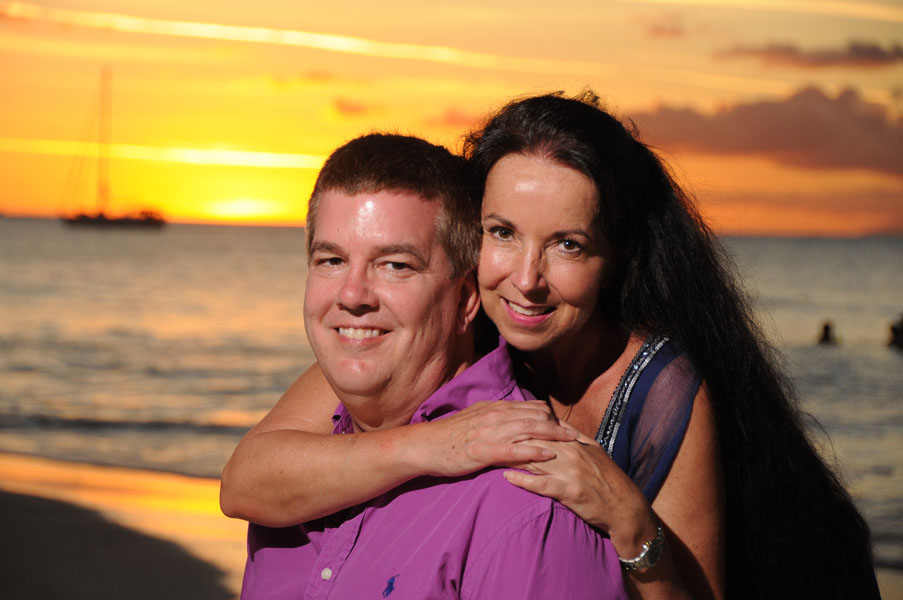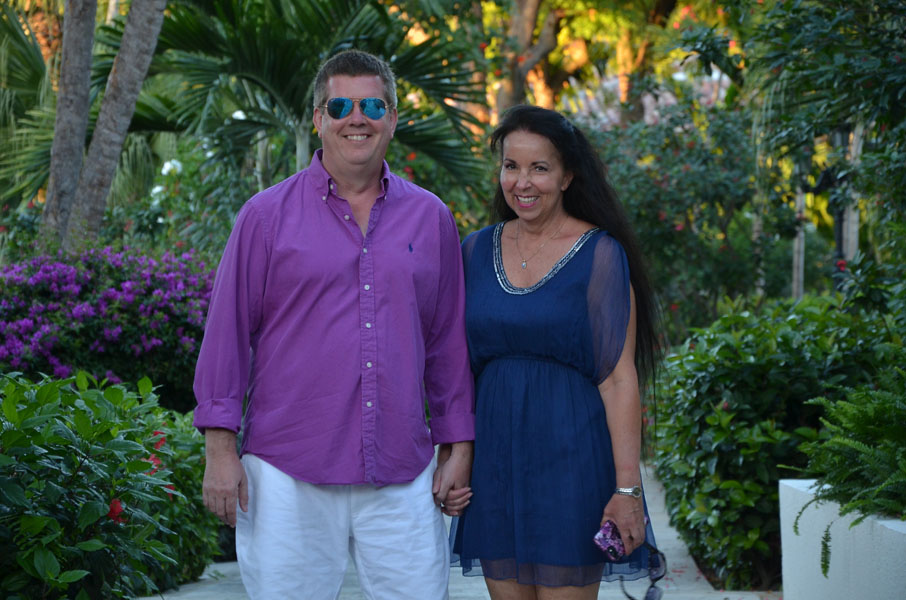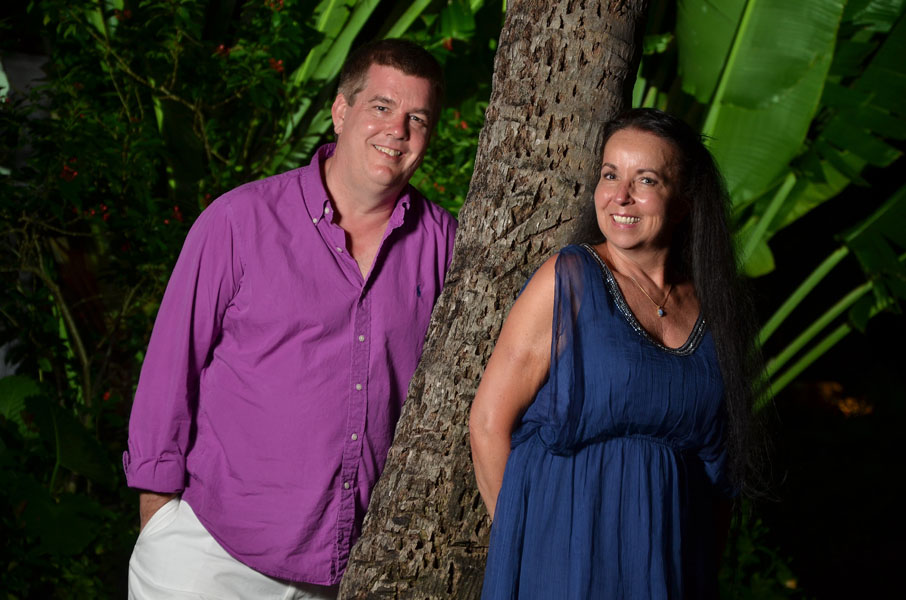 In Antigua, we visited Cade's Reef, took the xtreme circumnav power boat tour around the island, visited Stingray City, shopped in Saint John's (the capital), and enjoyed a sunset cruise.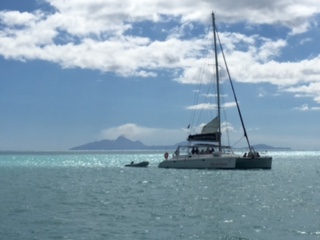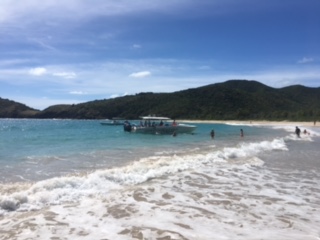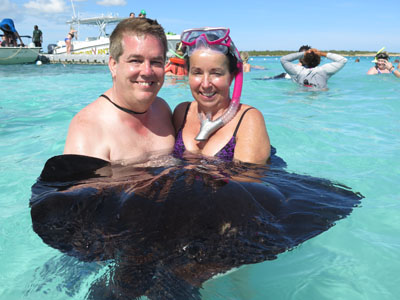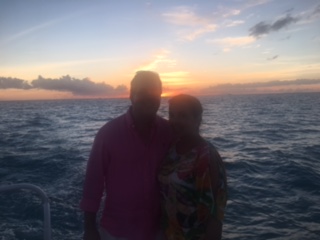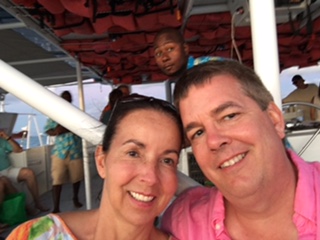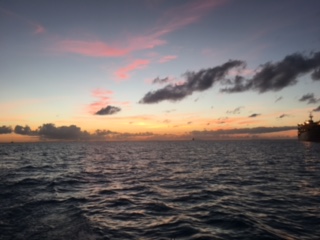 While in Antigua, we also took a day trip to Barbuda. In Barbuda, we visited the cave and cliffs, the bird sancturary, and spent time on a pink sand beach.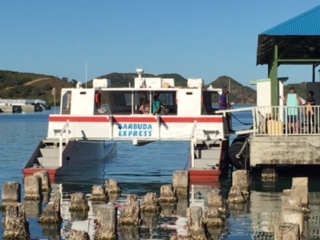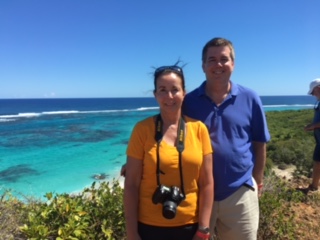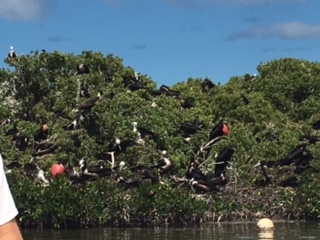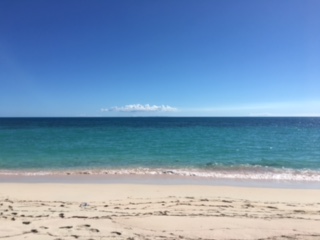 Video: Antigua and Barbuda (7:41 .mp4)